A 30 day bootcamp experience to a healthier you!

Go from feeling overwhelmed and lethargic, to feeling empowered to create balanced meals that are going to nourish, energize, and fuel you all day long!
VIRTUAL LIVE COURSE
WE START: November 1st, 2023

YOUR OPTIONS:
I know your life is busy.
Even with all your good intentions, your health and nutrition tend to take a backseat.
I know that you feel defeated and confused with all the mixed messages you've found on Google and social media. I get it, there is so much misinformation out there that it becomes hard to know what to trust.
You're feeling overwhelmed and don't even know where to start. This feeling of being stuck is impacting your energy levels, your health, your mood, your relationships,
So doing nothing for longer isn't really going to help you…
Believe me, as a Dietitian, and a busy mom of 2, I understand the pain that you're feeling and the importance of why we need to break out of this cycle.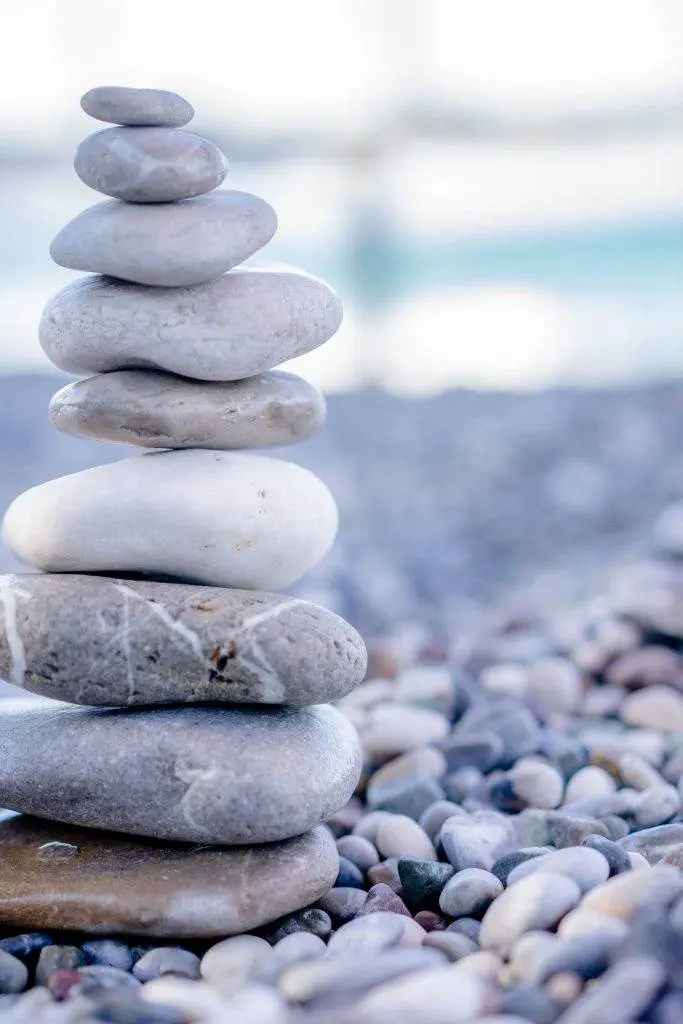 You'll finally be able to...
Introducing The Jumpstart
A 30 day bootcamp, starting November 1st, 2023!
Jumpstart Essentials
For those who love the education, support, motivation & accountability to create a winning lifestyle.
Live teachings every week (with replay available)

Community support to cheer you on

Weekly challenges to help you take action on your goals
Jumpstart Plus+
For those who need a little more handholding and personalization to CRUSH their goals.
Everything From Jumpstart Essentials

4 x private coaching calls with Anisha Gupta, RD

Access to food and mood journalling in private portal

Customized coaching to meet your individual needs
The Jumpstart is a bootcamp, designed to help you take action on your goals, regardless of where you are on your health journey.
LIVE Masterclass:  
Meal Planning Made Easy
Learn how to leverage Chat GPT to make meal plans for free! 
I'll be sharing the exact prompts to make AI work for you and your lifestyle. Did I mention that it only takes a few minutes for your meal plan to magically appear?
Sign up before October 23rd, 2023 to get in on this amazing event!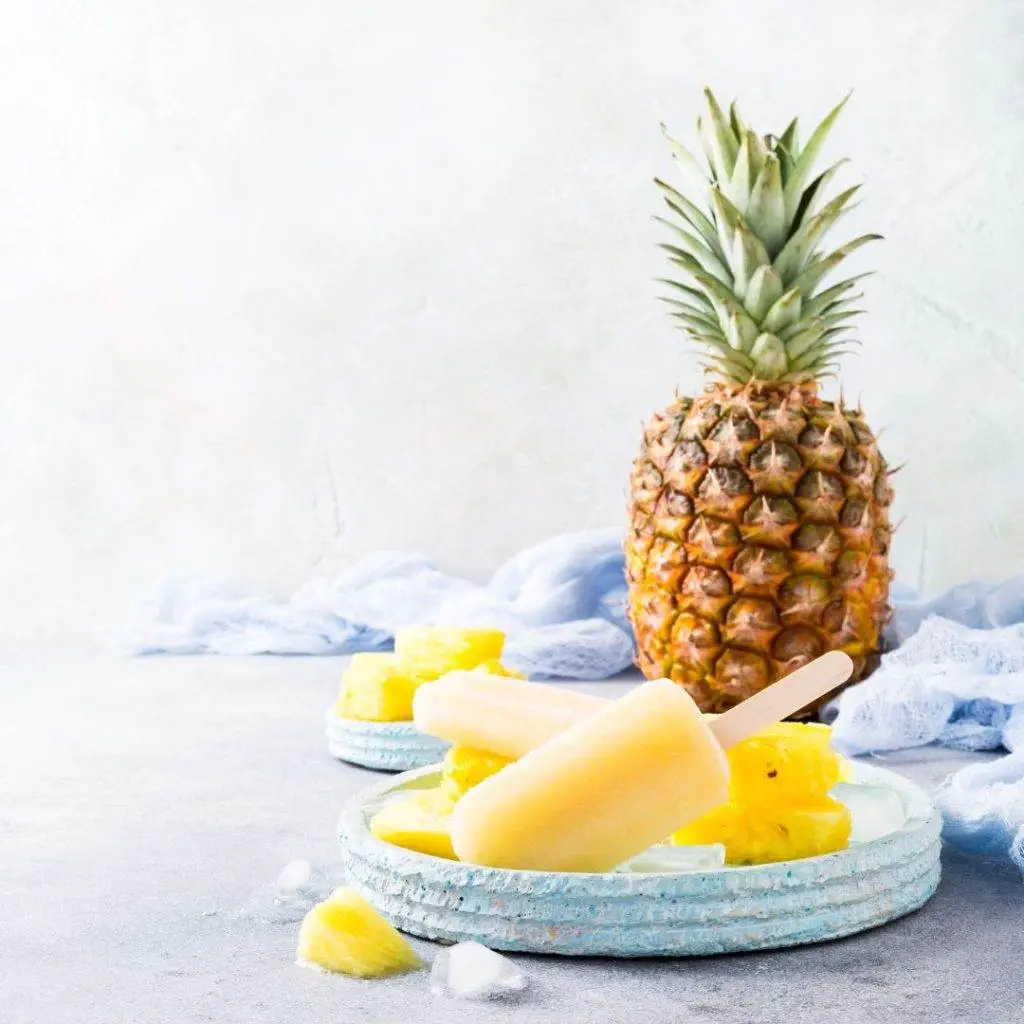 The Jumpstart is going to help you:
But wait..all this change is amazing, but to make it happen, you'll need to put in the work. It takes time and consistency to change your habits. Luckily, this program is designed to make it simple and easy. This program has built in challenges & a community for you to fall back on so that you don't feel like you're doing it alone.
If you're ready to break out of this rut in your life and ready to finally start feeling your best, let's get you started!
Here's what they had to say...
"I feel more in control over my nutrition" I loved working with Anisha. She was very helpful and informative about my concerns. I realized that I can definitely control my eating patterns rather than thinking them having control over me. I am more in sync with my body whether in terms of distinguishing boredom over actual hunger, eating required portions of various food groups. I would say go for it as Anisha understands various concerns and has so much experience in how to reach one's objectives.
"I was not restricting any kind of food..." Earlier, I was not relating food with my body. But during this program, I started relating which really helped me watch over what I eat. Also I was not restricting any kind of food and which helped me avoid cravings. I would definitely recommend, as Anisha is a wonderful person who listens to all your concerns and expectations. And then work accordingly, which in turn, boosts confidence and trust.
"You made me feel confident." It was amazing working with you Anisha. Firstly, you were patient enough listening my expectations from this program and that created a bond between us. I thoroughly enjoyed the program, as there was no strict restrictions and you made me realize my body. You made me feel confident and mainly, you made me realize I can achieve my goals and its totally doable. And since you were friendly, I feel like a team work.
"I'm feeling more in control of my cravings." I embarked on this health journey in order to gain control over my emotional eating and to help regulate hormonal fluctuations through healthy food. After working with Anisha for 6 months, I'm feeling more in control of my cravings and I've cultivated a more mindful relationship to both food and body image.I'm finding it much easier to keep my cravings in check and not let my hormones be in the drivers seat.
"..tailored to my own unique needs.." Anisha's programs are not rooted in strict diets and excessive exercise. Instead, she works with each client to set achievable and realistic goals that help empower individuals to adapt small, incremental changes that improve both their health and relationship to food. I appreciated this approach as it tailored to my own unique needs and really allowed me to work on cultivating a more positive mindset towards both my body and to food.
"I have made one of the best decisions..." I would say that I have made one of the best decision in finding Anisha Gupta to help me with my diet to improve my health challenges of breast cancer related to estrogen issues. She has made me understand why a proper proportional meal plate is important, then helped me in setting and working on the weekly goals. Her positive attitude plays a major part through out the session which makes every minute so valuable.
"This learning was wow for me" The most important thing that I have learn from Anisha is to show a gratitude towards our own body parts. This learning is WoW for me as I never thought about it earlier. Anisha's coaching, knowledge and motivational techniques have improved my eating nutritious food habbits. I am totally proud of Anisha and myself for this. Thanks Anisha for your help, support and adjusting sessions schedules according to my convenience.
"...improved my health..& mood.." Since our first session to date (approximately 4 months) I feel energetic, making better choices in cooking and for buying groceries enforcing healthy eating environment in my family. I say all credits goes Anisha who is a great teacher and a wonderful food police in my life. I have experienced that my knowledge of each meal plate has improved my health and has also improved my mood from just average to happier and contented side.
"changed my perspective of food.." Food is a fuel to our body. Anisha taught me how to make a balanced meal plate has changed my perspective of food, this has now aligning with in building inner confidence and ultimately restoring and improving body. I will continue with more sessions with her so that she can motivate me to maintain and improve further.I would say Anisha is the BEST Registered Dietician who is truly likes to bring positive changes in their health, home and life.
"I am confident that with Anisha's coaching sessions, I am progressing towards a better life journey."
"..put my new learning to good use" It has been a pleasure to take part in Hello Nutrition's program. This program provides accountability by tracking progress and valuable information to better educate us on our eating habits and exercise routines. I feel a lot better. More energy and motivation to continue thanks to this program. I knew I had a lot to learn and I am very happy to not only learn but to put my new learning to good use!
"I am very happy to be more active" I am more aware of what foods I put inside my body and more motivated to continue down this sustainable method versus blindly dieting. Yes, I am very happy to be more active and aware of my nutrition and I feel like I will continue down this road. I enjoyed learning about nutrition and how it affects my health.
"I am proud of a healthy relationship with my body." I am proud of healthy relationship with my body. [I enjoyed having] my own personal cheer person 🙂. I feel really good with the management of healthy eating habits. Yes, I feel beyond confident with the knowledge I gained from Anisha
"My idea of health and happiness no longer means being skinnier." My idea of health and happiness no longer means being skinnier and not fueling my body properly. I understand with the exercise I require proper nutrition. My relationship with food had definitely changed positively and I feel great about myself and my body.
"[to] the person struggling... definitely reach out to Anisha." [What would you say to someone who is considering investing in the program?] The person who has been struggling with their relationship with food and wants to learn about balancing of developing healthy eating and managing it should definitely reach out to Anisha.
"I did not cook special for me." My journey with Hello Nutrition was amazing, I actually was following many dieticians on social media and my thought was that dieticians make you starve, but when I worked with Anisha, I was wrong, Infact I was eating more and healthy from my same kitchen, I did not cook special for me that was amazing thing, she was always encouraging and provided good tips and tricks that helped me a lot.
"I did not starve myself." I learned what should I eat and how can I make my meal healthy. I did not compromise with my energy but feel more energetic. She is amazing and recommend to all who want to loose weight but not mind. I enjoyed eating everything while working with Hello Nutrition. I did not starve myself.
"I will not gain weight with the healthy lifestyle." Honestly, the way I look into my plate has changed. I always try to make make it more healthy and stress level is also low. I believe if body is happy mind will also be. I feel very confident. One thing I know for sure I cant look back and I will be not gain weight with the healthy lifestyle.
" ...providing tips & tricks to make my journey smooth." I highly recommend Hello Nutrition to everyone. Working with Anisha was my one of the best decisions I have made so far. She is amazing, always encouraging and tried to help me by providing tips and tricks to make my journey smooth. I changed my lifestyle to healthy lifestyle. Please do work with Hello Nutrition, you will not regret.
"[I am proud of] the weight I lost without loosing energy and feel nothing is impossible if you are consistent."
"I feel way more energetic, very confident and happy that I can fit into my old clothes."
YOU MIGHT BE WONDERING ABOUT THESE
Frequently Asked Questions
If you're ready for a nutrition upgrade, let's dive in!
Spots are limited.
We start November 1st, 2023!

Save my seat:
If you're on the fence, let's talk about it! 
Book a 20 minute call with me to see if this is the right program for you!